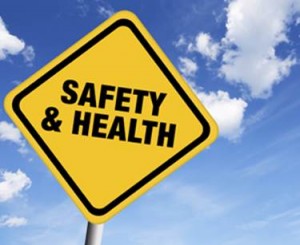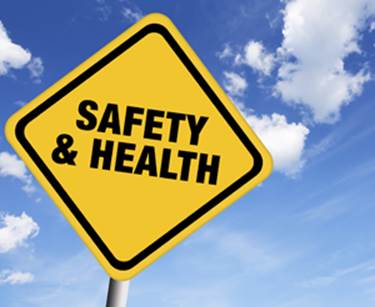 All individuals within the organization believe they have a right to a safe and healthy workplace.
Each person accepts personal responsibility for ensuring his or her own safety and health.
Everyone believes he or she has a duty to protect the safety and health of others.
via Safety and Health Management Systems eTool | Module 2 – Safety & Health Culture.