Total Worker Health™ is a strategy integrating occupational safety and health protection with health promotion to prevent worker injury and illness and to advance health and well-being.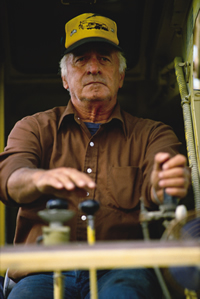 The protection, preservation, and improvement of the health and well-being of all people who work are goals shared by workers, their families, and employers. Today, more than ever, there is increasing evidence that the work environment and the overall health, safety and well-being of the workers within it are strongly connected. Diminished health and injury, whether caused by work or resulting from non-work activities, reduces quality of life, opportunity, and income for workers and those dependent upon them. Conversely, workplaces with low risk of injury and enhanced opportunities for the total health of workers can lead to a vibrant, engaged and highly performing workforce.
via CDC – Total Worker Health What Is Total Worker Health? – NIOSH Workplace Safety and Health Program.