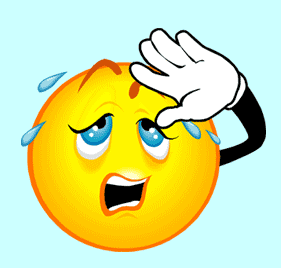 Heat related deaths and illness are preventable yet many people succumb to extreme heat. People suffer heat-realated illness when their bodies are unable to compensate and properly cool themselves. Here  are a few tips to stay safe from extreme heat.
Elderly people 65 years and older, infants and children and people with chronic medical conditions are more prone to heat stress.
Air-conditioning is the number one protective factor against heat-related illness and death.
During conditions of extreme heat, spend time in locations with air-conditioning such as shopping malls, public libraries, or public health sponsored heat-relief shelters in your area.
Get informed. Listen to local news and weather channels or contact your local public health department during extreme heat conditions for health and safety updates
Drink cool, nonalcoholic beverages and increase your fluid intake, regardless of your activity level.
via CDC Extreme Heat | A Prevention Guide to Promote Your Personal Health and Safety.