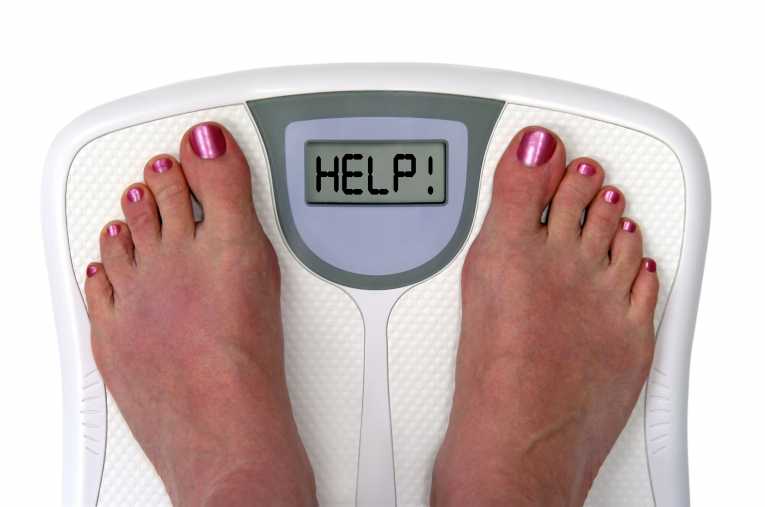 How can you lose weight and keep it off for good? Successful dieters in the National Weight Control Registry, a group of 10,000 people who have lost 30 pounds or more and maintained that loss for a year or more, have developed many weight-control strategies. For instance, they:
Follow a low-calorie, low-fat diet of about 1,800 calories a day.
Keep track of food intake.
Count calories, carbs or fat grams or use a commercial weight-loss program to track food intake.
Walk about an hour a day or burn the same calories doing other physical activities.
Eat breakfast regularly, often including whole grains and low-fat dairy products.
Limit dining out to an average of three times a week, and fast food to less than once a week.
Eat similar foods often and dont splurge much.
Watch fewer than 10 hours of TV a week.
Weigh themselves at least once a week.
via Obesity could affect 42% of Americans by 2030 – USATODAY.com.