What do we mean when we talk about patient safety?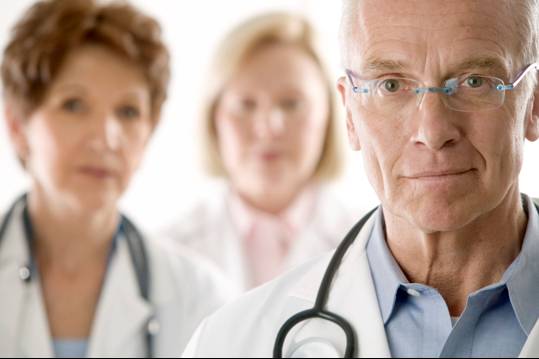 Doctors, nurses, and other health professionals dedicate their lives to caring for their patients. But providing health care can be complicated. There are often multiple steps involved in a health care visit. A number of different medical staff may be take part in the care of a single patient. And patients may be confused by unfamiliar words and technical language.Although hospitals, clinics, and doctor's offices take many steps to keep their patients safe, medical errors can happen. Often, medical errors also called adverse events happen when there is a single misstep in a chain of activities.
via Key Facts About Patient Safety | National Patient Safety Foundation.