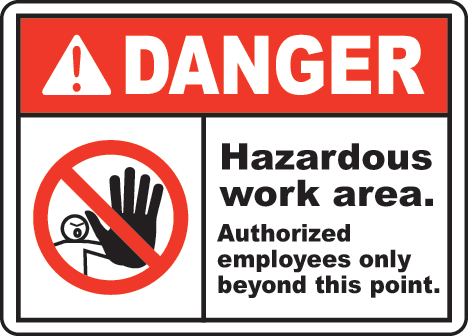 At least there is some good news on the employment front: the American workplace is a lot less hazardous than it was a decade ago.
Only 4,547 workers died on the job last year, a 23% decline from the 5,915 fatalities that occurred in 2000, according to the latest report on workplace fatalities from the Bureau of Labor Statistics.
Workplace deaths in 2010 were more or less flat with the year before, which was deemed the "safest" year since the Bureau of Labor started tracking fatal occupational injuries. About 3.5 workers died for every 100,000 employed in 2010, the same rate as in 2009.
via America's most dangerous jobs – The 10 most dangerous jobs in America (1) – CNNMoney.