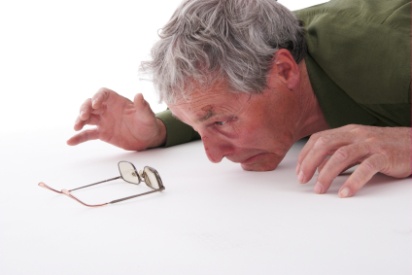 Falls are the No. 1 cause of home injuries and death in the U.S., according to the Home Safety Council. The two groups most at risk for falls are children younger than 5 and adults over the age of 70.
Try these strategies to prevent falls at home:
Make the bathroom a no-slip zone. Install grab bars and non-slip mats or appliques in the tub or shower. Use a bathmat with a nonskid bottom and clean up any water that splashes on floors right away.
Safety-proof stairs. Remove clutter from stairs and walkways. Stairs inside and out should have handrails, preferably on both sides. Have good lighting over stairs.
For babies and toddlers, install hardware-mounted safety gates at the top and bottom of stairs. Pressure-mounted gates are less effective. Gates should have the JPMA (Juvenile Products Manufacturers Association) Certification Seal. Never use accordion-style gates.
Put a guard on indoor lofts, landings, balconies, and stair banisters if your child can slip between the posts. Plexiglas is a good option because it bends, is easy to cut, and doesn't shatter.
Toss the throw rugs. Throw rugs are a big tripping hazard for young and old people. At the very least, tape or tack them to the floor.
Leave a light on. Ideally, have night-lights in bedrooms, bathrooms, and halls.
Make windows safe. New York City cut children's deaths from window-related falls by a third after requiring window guards. Window screens are not strong enough to prevent falls. Install window guards with quick-release mechanisms (in case of fire) on upper floor windows. Keep furniture away from windows, especially in children's room, and always watch children around windows.