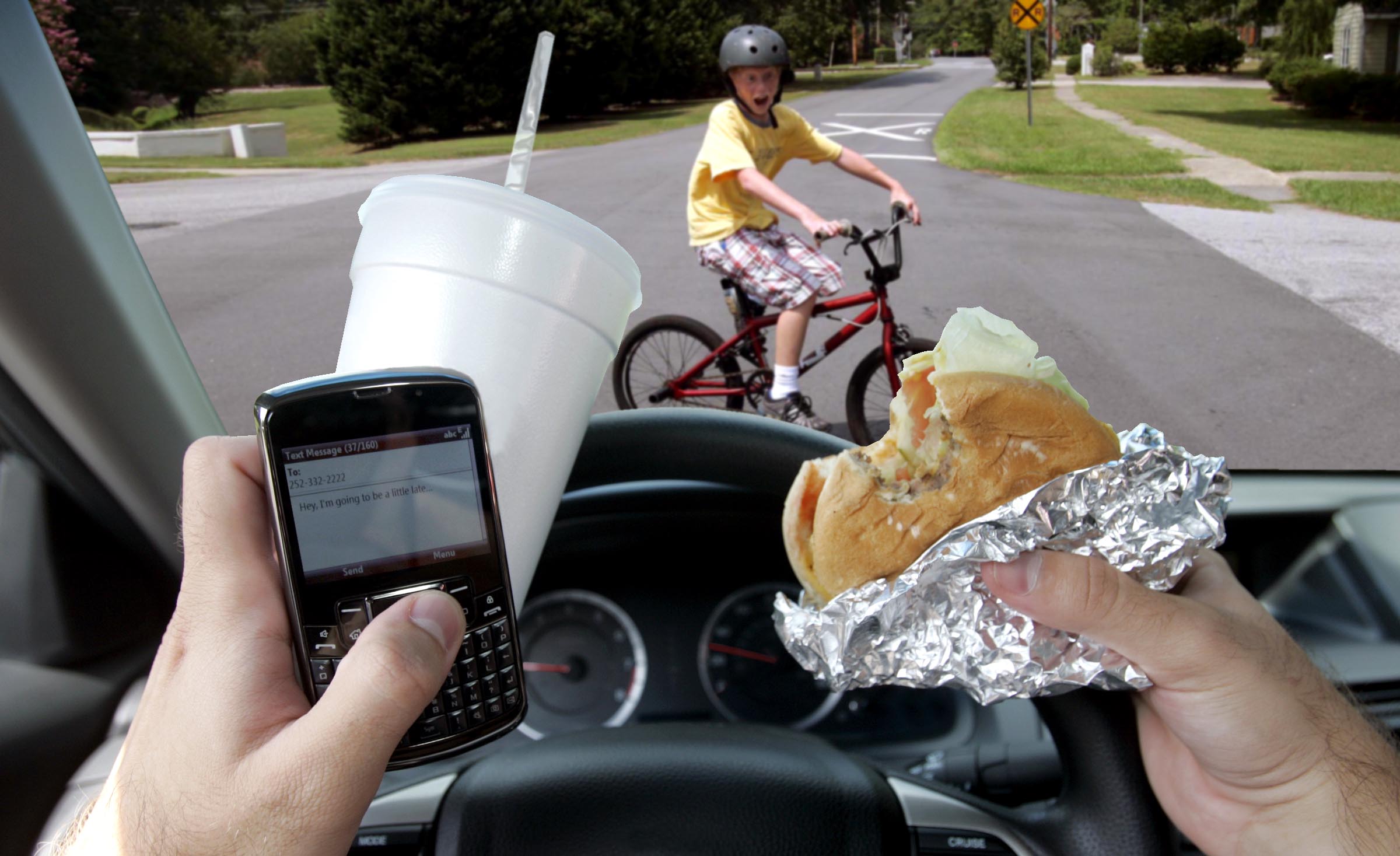 Distracted driving has become an epidemic in the United States, and its often fatal consequences are a threat to your workers, your business and the public.
Because millions of workers' jobs require them to spend part or all of their work day driving ― visiting clients and customers, making site visits, or delivering goods and services ― the Departments of Labor (DOL) and Transportation (DOT) are joining forces in a campaign to stop distracted driving and save lives.
Year after year, the leading cause of worker fatalities is motor vehicle crashes. There's no question that new communications technologies are helping business work smarter and faster. But getting work done faster does not justify the dramatically increased risk of injury and death that comes with texting while driving.
The human toll is tragic. DOT reports that in 2009, more than 5,400 people died in crashes linked to distraction and thousands more were injured. "Texting while driving" has become such a prominent hazard that 30 states now ban text messaging for all drivers.
via Distracted Driving.