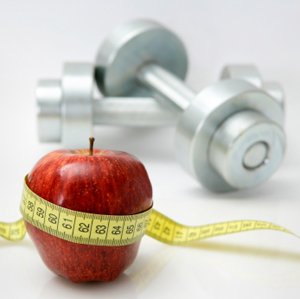 Implementing and expanding employer wellness programs may offer our nation the opportunity to not only improve the health of Americans, but also help control health care spending.
The Affordable Care Act creates new incentives and builds on existing wellness program policies to promote employer wellness programs and encourage opportunities to support healthier workplaces. The Departments of Health and Human Services HHS, Labor and the Treasury are jointly releasing proposed rules on wellness programs to reflect the changes to existing wellness provisions made by the Affordable Care Act and to encourage appropriately designed, consumer-protective wellness programs in group health coverage. These proposed rules would be effective for plan years starting on or after January 1, 2014.
via The Affordable Care Act and Wellness Programs | HealthCare.gov.