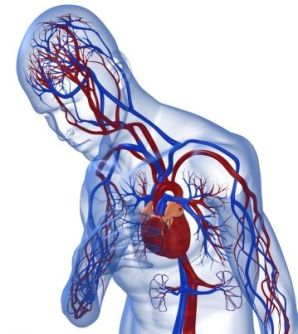 Early heart disease often doesn't have symptoms; that's why regular checkups with a healthcare provider are important. Your doctor will check things like cholesterol, a fat that can add to plaques in your arteries, and your blood pressure. He might also do a blood test for CRP (c-reactive protein). You might also have an ECG or EKG, an electrocardiogram. This is a test that looks at electrical activity in your heart.
Everyone should know the outward warning signs of heart disease. Chest pain should be taken seriously. Pain in the chest, shoulders, arms, neck, jaw, or back can be a symptom of heart disease. If you have heart disease, you might feel chest pain during physical activity. But, it can have other causes too, so it is important to check with your doctor to learn what is triggering yours.
Heart Attack? Call 9-1-1 Act in time: Learn the warning signs of a heart attack. If you or someone you know might be having a heart attack, call 9-1-1 right away. You need to take an ambulance to the hospital as soon as possible. Do not try to drive yourself, and do not have someone else drive you unless there is no ambulance service where you live. These warning signs can include crushing chest pain and/or discomfort or pain elsewhere in the upper body, nausea, a cold sweat, fainting or lightheadedness, or shortness of breath.
Other signs of heart disease include a weak or numb feeling on one side of the face or body, dizziness, headache, shortness of breath, tiredness, and swelling in the ankles, feet, legs, stomach, and neck. Some people who have a problem with their heartbeat may report a fluttering in their chest or the feeling that their heart is skipping a beat or beating too hard.
Talk to your doctor if you have any of these signs. Your healthcare provider may want you to see someone who specializes in heart disease. This doctor is called a cardiologist.