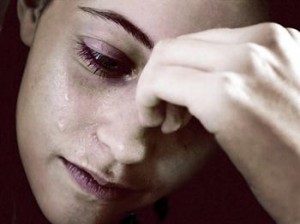 You may be worried about depression for many reasons:
You can't stop feeling sad or crying.
You often feel angry.
You've lost interest in things you love.
You're having a hard time dealing with stress.
Depression affects one in 10 — or nearly 15 million — adults in the U.S. If you think you might be depressed, don't try to tough it out. Make an appointment with a doctor or therapist.
via Depression Symptoms: What To Do If You Think You're Depressed.