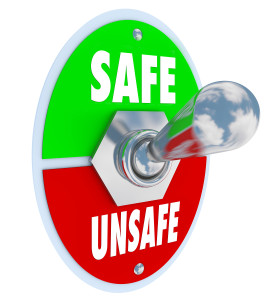 How do you sell a behavioral safety program to management? Keep these few pointers in mind.
Partner with someone in Accounting or Finance to build the financial case for implementing a behavioral safety program. Use the terminology of investment.
Stress behavioral safety is an investment, not a cost. Show how the commitment of resources can earn the company financial returns or gain future benefits or advantages.
To help with number two, get current/past cost data on workers' compensation and follow the ROI guidelines of your organization. Project investment returns by using direct and indirect costs.
Stress that behavioral safety helps contribute to fewer lost time incidents and workers' compensation (WC) claims, lower WC premiums and admin costs, higher employee morale, a better reputation and more.