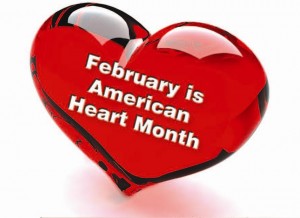 Heart disease is a major problem. Every year, about 715,000 Americans have a heart attack. About 600,000 people die from heart disease in the United States each year—that's 1 out of every 4 deaths. Heart disease is the leading cause of death for both men and women.
The five major symptoms of a heart attack are:
Pain or discomfort in the jaw, neck, or back.
Feeling weak, light-headed, or faint.
Chest pain or discomfort.
Pain or discomfort in arms or shoulder.
Shortness of breath.
If you think that you or someone you know is having a heart attack, call 9–1–1 immediately.