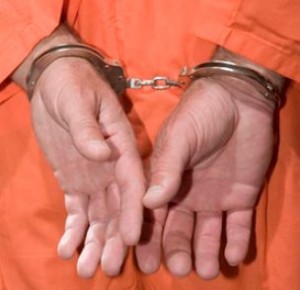 A company president in the United States has been sentenced to serve up to 20 years in prison for his role in safety deficiencies that caused the death of two men. The prison sentence is in addition to a $ 1.2 million penalty levied against the company in 2010 and a personal penalty of $10,000 levied against the president and primary business owner, Craig Sanborn, as part of the criminal sentencing.
The penalties were issued in connection with the May 2010 explosion at the Black Mag LLC plant in New Hampshire, United States that killed two employees who were manufacturing a gunpowder substitute. An investigation conducted by the U.S. Occupational, Safety and Health Administration (OSHA) following the explosion resulted in issuance of 16 willful safety violations and more than 30 serious safety violation citations. The company was also forced to surrender its Bureau of Alcohol, Tobacco and Firearms explosives manufacturing permits, which put the company out of business.
Safety violations included:
failure to implement essential protective controls including remote starting procedures;
failure to isolate operating stations, establish safe distancing, and erect barriers or shielding;
failure to provide personal protective equipment and other safety measures required for safe work with hazardous materials; and
failure to provide sufficient training on workplace hazards.
via Company President Sentenced to Prison for Safety Violations – EHS Journal.