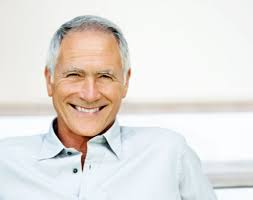 Living past 90, and living well, may be more than a matter of good genes and good luck. Five behaviors in elderly men are associated not only with living into extreme old age, a new study has found, but also with good health and independent functioning.
The behaviors are abstaining from smoking, weight management, blood pressure control, regular exercise and avoiding diabetes. The study reports that all are significantly correlated with healthy survival after 90.
via Gentlemen, 5 Easy Steps to Living Long and Well – New York Times.