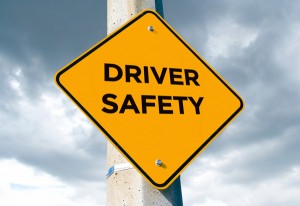 Motor vehicle-related incidents are consistently the leading cause of work-related fatalities in the United States. Thirty-six percent of occupational fatalities reported by the Bureau of Labor Statistics are associated with motor vehicles. Between 2003-2010, on average:
1,275 workers died each year from crashes on public highways
311 workers died each year in crashes that occurred off the highway or on industrial premises.
338 pedestrian workers died each year as a result of being struck by a motor vehicle.
Source: U.S. Department of Labor, Bureau of Labor Statistics
via CDC – Motor Vehicle Safety – NIOSH Workplace Safety and Health Topic.