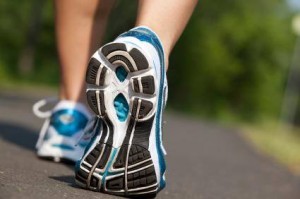 You know that exercise does your body good, but you're too busy and stressed to fit it into your routine. Hold on a second — there's good news when it comes to exercise and stress.
Virtually any form of exercise, from aerobics to yoga, can act as a stress reliever. If you're not an athlete or even if you're downright out of shape, you can still make a little exercise go a long way toward stress management.
via Exercise and stress: Get moving to manage stress – Mayo Clinic.