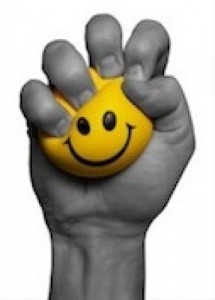 It's healthy to relax, renew, and rejuvenate
Stress happens. Sometimes it's unavoidable, at times it's unbearable. That's why taking time for yourself is a necessity.
Stress does not merely afflict your mind; it can also affect you on a cellular level. In fact, long-term stress can lead to a wide range of illnesses – from headaches to stomach disorders to depression – and can even increase the risk of serious conditions like stroke and heart disease. Understanding the mind/stress/health connection can help you better manage stress and improve your health and well-being.
via Stress Awareness.