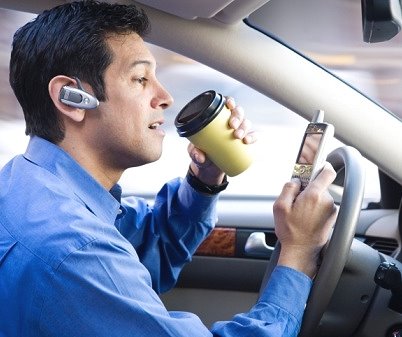 Driving is a privilege. A driver's license gives you a certain level of freedom, but it also gives you an enormous amount of responsibility. When behind the wheel this responsibility comes in many forms:
•       Wearing safety belt
•       Driving sober
•       Focusing on the road
•       Driving defensively
A lot of responsibility comes with a driver's license. You have to drive safely, obey the traffic laws, and respect the rights of other drivers. Not only should you concentrate on your own driving, you should also be well aware of the other vehicles around you. Driving safely also includes how and where you park your car. Passengers in your car put their safety in your hands and expect you to drive safe as well.