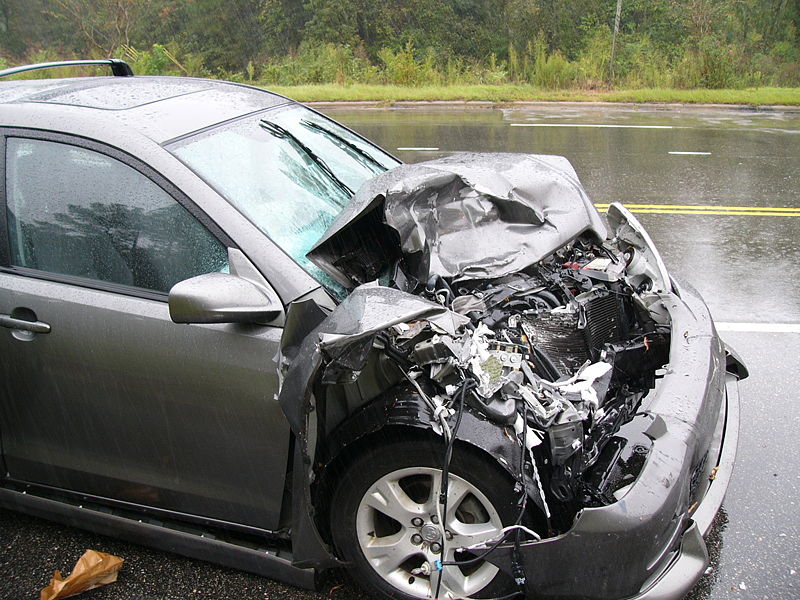 Driving is probably the most dangerous thing most of us will ever do. According to the National Highway Traffic Safety Administration NHTSA, there are more than 30,000 deaths and over 2 million injuries from motor vehicle crashes in the U.S. every year.Although you do your best to drive responsibly and defensively, its still smart to know what to do just in case you end up in a collision.
Crashes can be very scary, but here are some tips if one happens to you:Take some deep breaths to get calm. After a crash, a person may feel a wide range of emotions — shock, guilt, fear, nervousness, or anger — all of which are normal. But take a few deep breaths or count to 10 to calm down. The calmer you are, the better prepared you will be to handle the situation. This is the time to take stock of the accident and try to make a judgment about whether it was a serious one.
Keep yourself and others safe. If you cant get out of your car — or its not safe to try — keep your seatbelt fastened, turn on your hazard lights, then call 911 if possible and wait for help to arrive. If the collision seems to be minor, turn off your car and grab your emergency kit. If its safe to get out and move around your car, set up orange cones, warning triangles, or emergency flares around the crash site.