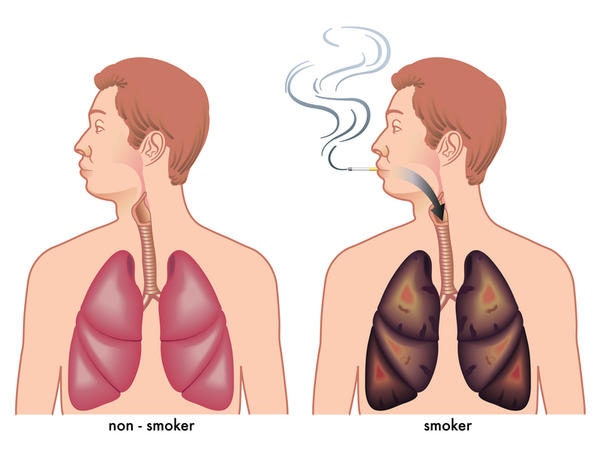 Emphysema occurs when the air sacs in your lungs are gradually destroyed, making you progressively more short of breath. Emphysema is one of several diseases known collectively as chronic obstructive pulmonary disease (COPD). Smoking is the leading cause of emphysema.
As it worsens, emphysema turns the spherical air sacs — clustered like bunches of grapes — into large, irregular pockets with gaping holes in their inner walls. This reduces the surface area of the lungs and, in turn, the amount of oxygen that reaches your bloodstream.
Emphysema also slowly destroys the elastic fibers that hold open the small airways leading to the air sacs. This allows these airways to collapse when you breathe out, so the air in your lungs can't escape. Treatment may slow the progression of emphysema, but it can't reverse the damage.