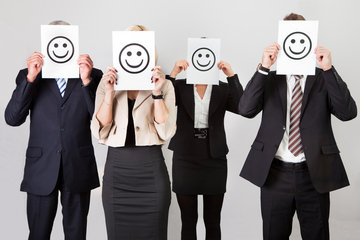 When you have offices, departments and teams of loyal, committed, trained and qualified staff, you are reducing your risk. Give everyone an annual raise, make sure the air conditioning runs in the summer and the heat in the winter and voila… resignations will stop and retention is achieved. Right?
Wrong! Having an efficiently run work environment with comfortable temperatures and scheduled pay raises won't be enough to retain your staff. It will be enough to get them to show up every morning — but to take initiative, meet schedules and deadlines, operate with a seriousness of purpose and drive — that requires relationship-building and employee recognition programs that work.
via Benefits of Employee Recognition in the Workplace: Reduced Risk & Raised Revenues | EHS Today | Safety content from EHS Today.