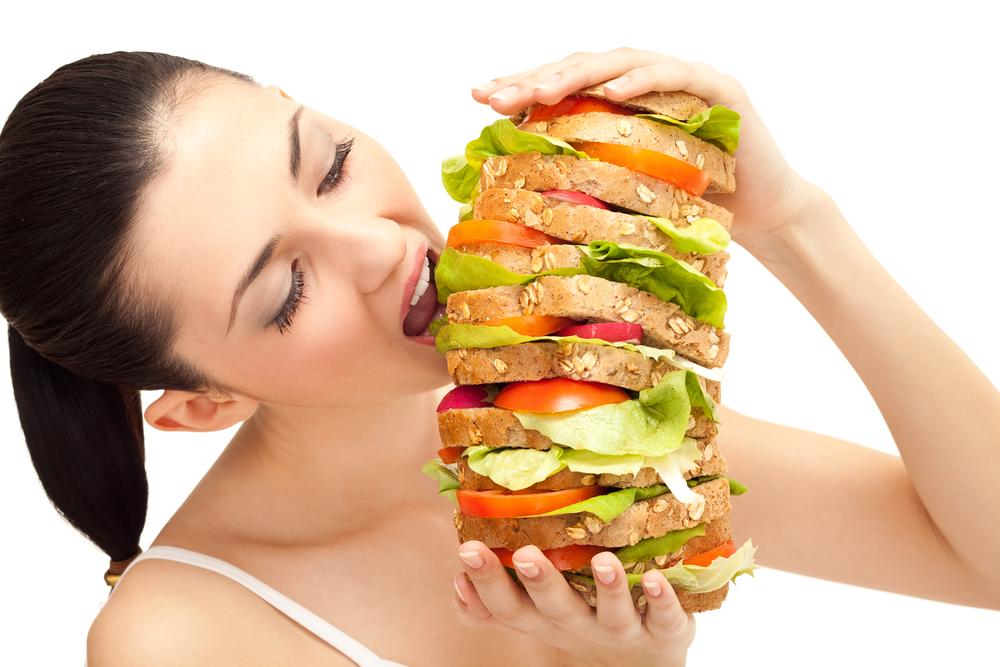 What does it mean to mindlessly eat?
Most of us don't overeat because we're hungry. We overeat because of family and friends, packages and plates, names and numbers, labels and lights, colors and candles, shapes and smells, distractions and distances, cupboards and containers.
Studies show that the average person makes around 250 decisions about food every day – breakfast or no breakfast? Pop-tart or bagel? Part of it or all of it? Kitchen or car? Yet out of these 200+ food decisions, most we cannot really explain. Mindless Eating shows what these decisions are and how to make them work for you rather than against you.
via Mindless Eating.