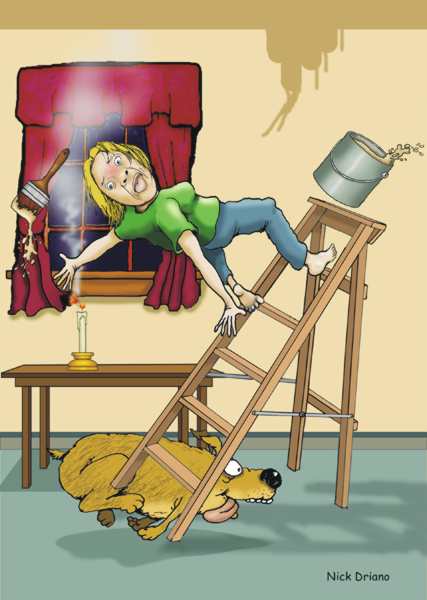 We like to think of our "home sweet home" as our haven of safety and security. However, home accidents are responsible for more fatal injuries than any other cause except motor vehicle accidents. Although home accidents are often caused by human error and typically can be prevented, they amount to 18,000 deaths and nearly 13 million injuries a year.
The 5 leading causes of death from home accidents are:
Falls
Poisonings
Fires
Suffocation and choking
Drowning
While children and older adults are most vulnerable to home injuries, everyone can benefit from knowing how to stay safer at home. To learn more click on the link below.