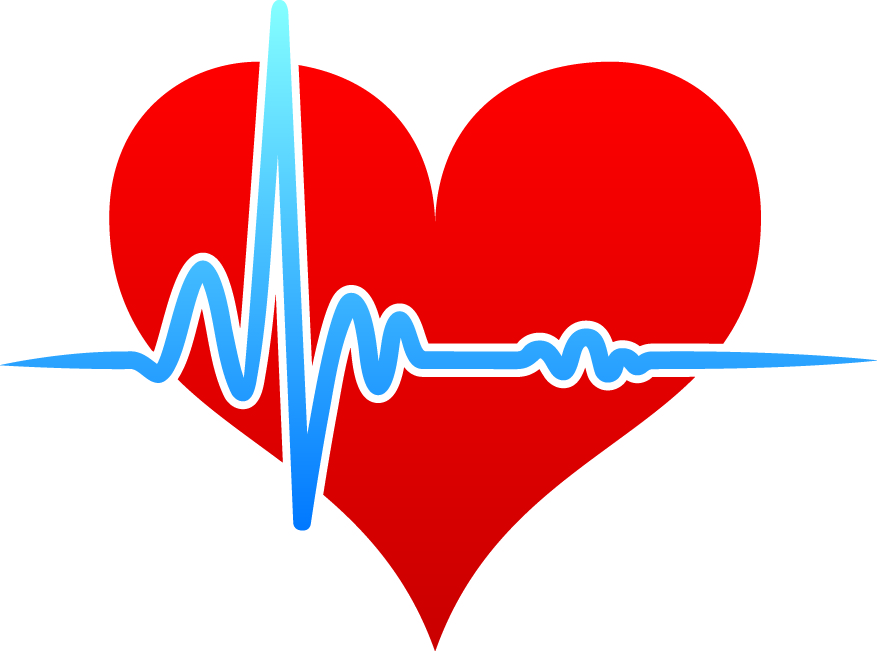 You can prevent and control many coronary heart disease (CHD) risk factors with lifestyle changes and medicines. Examples of these controllable risk factors include high blood cholesterol, high blood pressure, and overweight and obesity. Only a few risk factors—such as age, gender, and family history—can't be controlled.
To reduce your risk of CHD and heart attack, try to control each risk factor you can. The good news is that many lifestyle changes help control several CHD risk factors at the same time. For example, physical activity may lower your blood pressure, help control diabetes and prediabetes, reduce stress, and help control your weight.
via How To Prevent and Control Coronary Heart Disease Risk Factors – NHLBI, NIH.