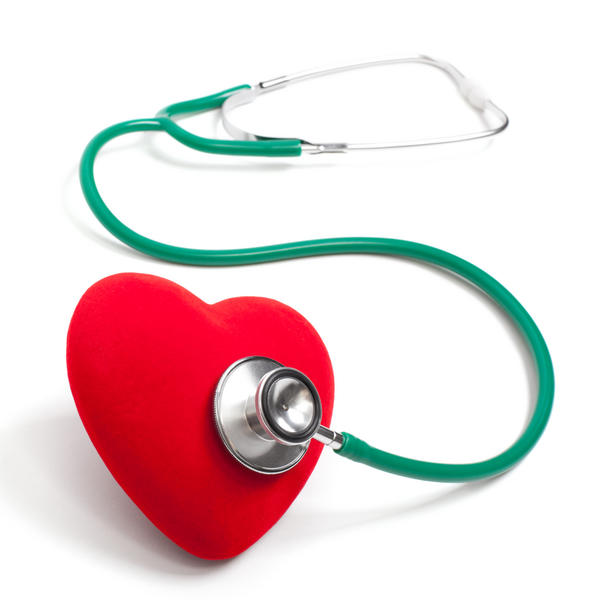 Since it's beginning in 1948, the Framingham Heart Study, under the direction of the National Heart, Lung and Blood Institute (NHLBI), has been committed to identifying the common factors or characteristics that contribute to cardiovascular disease (CVD). They have followed CVD development over a long period of time in three generations of participants.
Here are the Coronary Heart Disease Predictors:
Age
Diabetes
Smoking
JNC-V blood pressure categories
NCEP total cholesterol categories
LDL cholesterol categories
Click on the link below to calculate your risk of coronary heart disease.
via Coronary Heart Disease 10-year risk Framingham Heart Study.