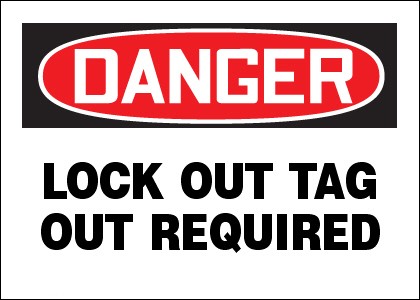 What is hazardous energy?
Energy sources including electrical, mechanical, hydraulic, pneumatic, chemical, thermal or other sources in machines and equipment can be hazardous to workers. During the servicing and maintenance of machines and equipment, the unexpected startup or release of stored energy could cause injury to employees.
via Safety and Health Topics | Control of Hazardous Energy (Lockout/Tagout).