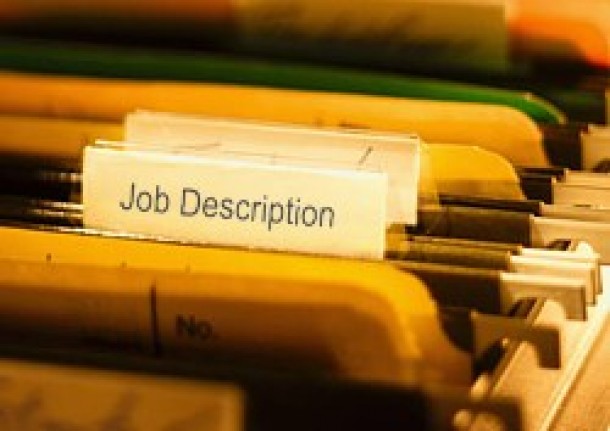 While there is no federal or Michigan statute that requires them, a good job description is an important tool in the effective and legal management of any organization.  A well-written job description provides many essential benefits to human resource administration.  On the other hand, a poorly written or out-dated job description can be a barrier to effective personnel management.
What Do Job Descriptions Do?
Set clear job expectations.
Give managers guidelines to hire, promote and supervise employees.
Help support hiring, disciplinary, promotion, compensation and termination decisions.
Help an employer comply with numerous legal requirements.
via The Importance of Job Descriptions | The National Law Review.