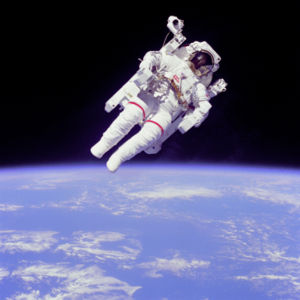 The National Aeronautics and Space Administration (NASA) employs a highly skilled workforce accustomed to working under high pressure, short deadlines, and limited budgets. A healthy, productive workforce is integral to the success of NASA's technically challenging high-risk missions.
In 2003, the Office of the Chief Health and Medical Officer requested that the Institute of Medicine form a committee to review NASA's occupational health programs, employees awareness of and attitudes toward those programs, and recommend specific options for future worksite preventive health programs focusing on, but not limited to:
nutrition, fitness, and psychological well-being,

incentives or methods to encourage employees to voluntarily enlist and sustain participation in worksite preventive health programs,

ways to create healthier workplace environments that are conducive to more active lifestyles,

supportive nutrition options to reduce risk factors for chronic disease,and

ways to evaluate the effectiveness of such programs.
via Integrating Employee Health: A Model Program for NASA – Institute of Medicine.