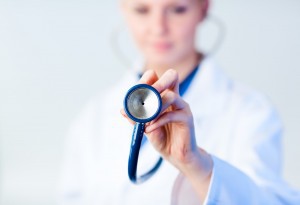 Even though you may be feeling healthy, it's important to get regular physical exams to help ensure that you stay that way.
The U.S. National Library of Medicine says regular physicals will allow your doctor to:
Check regularly for signs of disease. Early detection often helps improve the chances of recovery.
Determine your risk of future health problems, and possibly, to prevent them.
Talk with you about your lifestyle, and to recommend changes.
Give you any needed vaccinations.
Get to know your history, in the event that you become seriously ill.
via Health Tip: Why Get an Annual Physical? – Drugs.com MedNews.