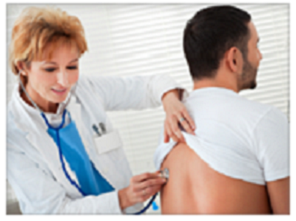 According to the National Institutes of Health (NIH), all adults — even seemingly healthy ones — should undergo regular physical examinations at their healthcare provider's recommended frequency. The purposes of these exams are to:
Screen for diseases
Assess the risk of future medical problems
Encourage a healthy lifestyle
Update vaccinations
Maintain a relationship with a doctor in case of illness
Today, preventive services are customized, taking into account an individual's health status, risk factors and personal and family health history.
via Resources – Newsletters – Understanding the Importance of Physical Exams.