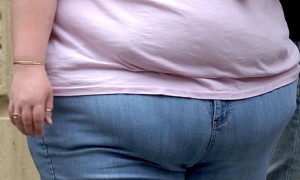 Being overweight or obese isn't a cosmetic problem. These conditions greatly raise your risk for other health problems.
Overweight and Obesity-Related Health Problems in Adults:
Coronary Heart Disease
High Blood Pressure
Stroke
Type 2 Diabetes
Abnormal Blood Fats
Metabolic Syndrome
Cancer
Osteoarthritis
Sleep Apnea
Obesity Hypoventilation Syndrome
Reproductive Problems
Obesity can cause menstrual issues and infertility in women.
Gallstones
via What Are the Health Risks of Overweight and Obesity? – NHLBI, NIH.